Revolutionizing Data Lineage for Businesses and Enterprises
In the digital age, data is king, and every business has a valuable data story — are you harnessing the power of effective data lineage to scale your business?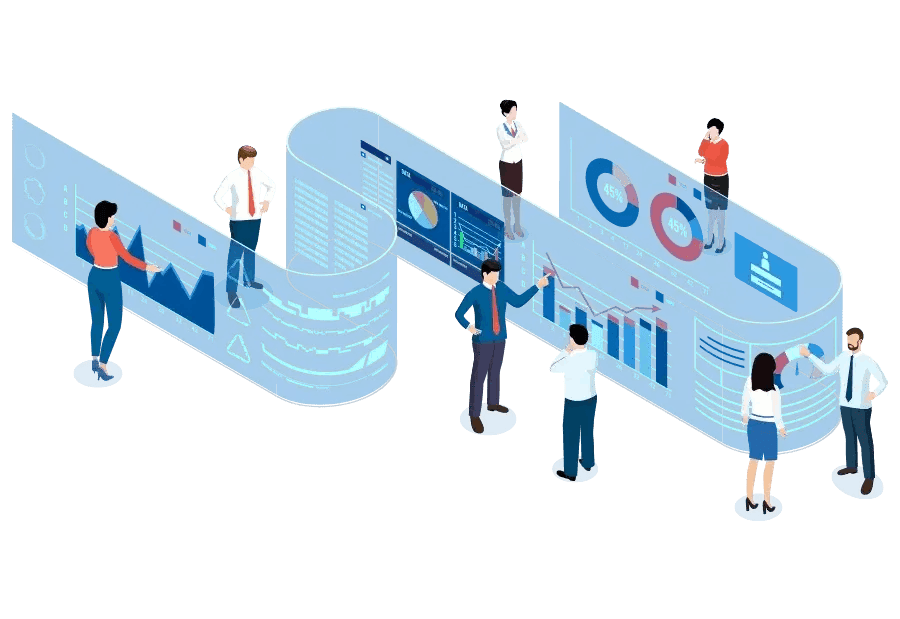 In this episode of Bloor InAudio, Dr. Arka Mukherjee, CEO of data management software company Global IDs joins Bloor Research Senior Analyst Andy Hayler and host Elizabeth Hotson BBC presenter and journalist, to look at the key role data lineage plays in ensuring data quality across an organisation.
The Team Discuss the Following Questions: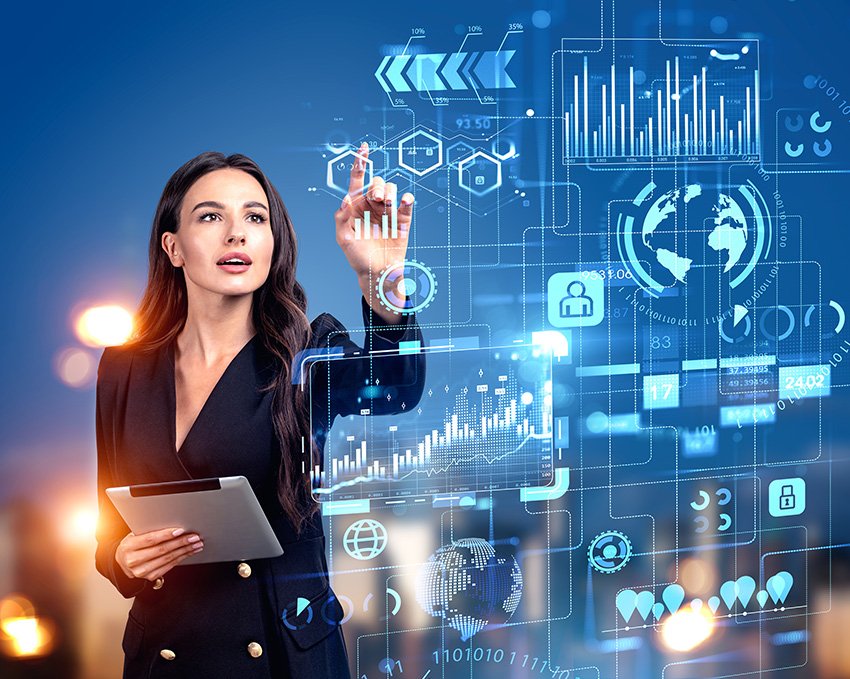 From small businesses to massive enterprises, data is the most valuable commodity one can possess — if leveraged properly. Data is the resource that fuels the modern economy, yet few businesses have utilized the power of data lineage to its highest extent.
That is where Global IDs come in.
Understand the nuanced concept of data lineage
Gain insight into your businesses data lineage
Use that insight to drive educated business decisions that lead to incredible growth.
You might be wondering what data lineage means.
Essentially, data lineage is the story behind the data that is driving business initiatives and their recorded visual processes. Today, business processes are inextricably linked with the way data is managed, so wouldn't it make sense to tap into these data pathways with strategic insight?
Every story has a beginning, a middle, and an end, but what about everything in between? What about the peaks, the plateaus, the character development, and the plot twists? This is data lineage.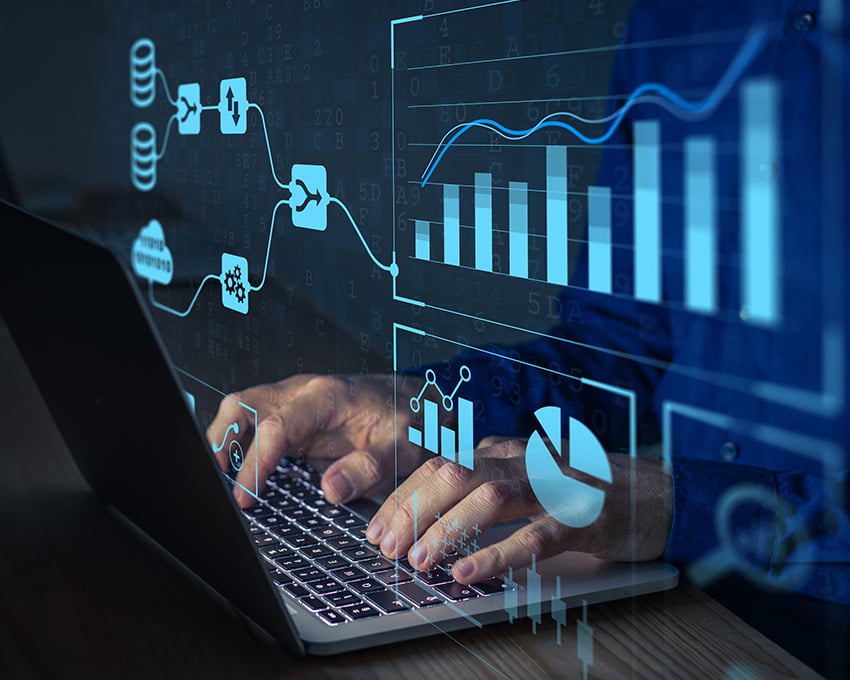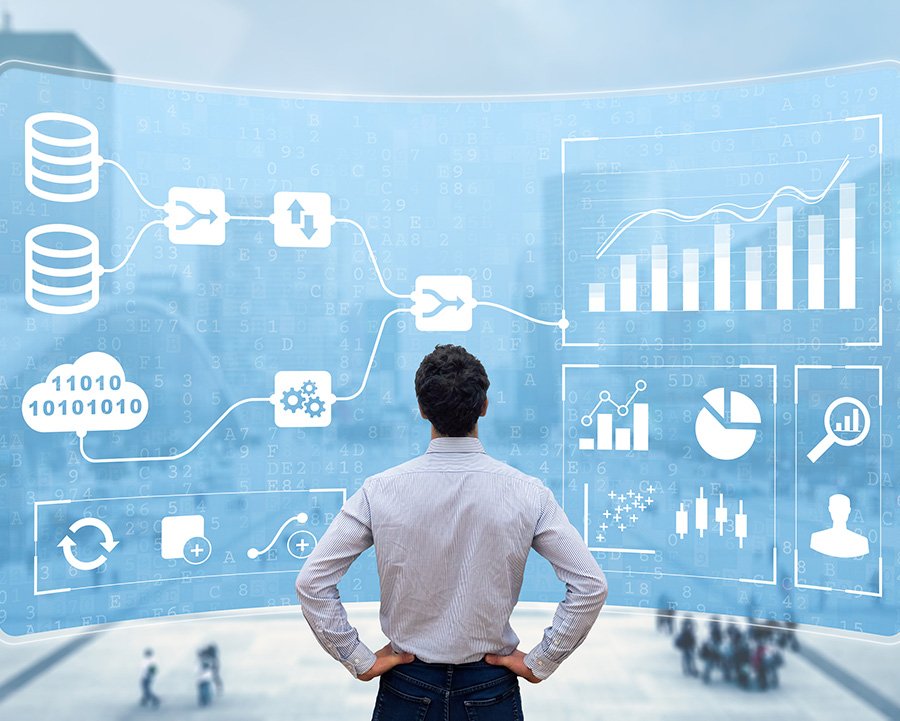 Data originates somewhere in the enterprise and flows through intermediate data stores to other points where it is finally consumed. Typically, these flows have been built out gradually over time, using different technologies like Data Lineage Tools, with the data crossing organizational boundaries in the enterprise, and with no actively maintained documentation.
To put it simply, data lineage is the process of understanding, recording, and visualizing data as it flows from data sources to consumption, how it has changed along the way, and why. Understanding how data flows through a business or enterprise can be instrumental in diagnosing problems, finding targeted solutions, and projecting realistic and scalable growth.
Data Lineage: Understand the Story of Your Data
How Data Lineage Leads to Better Business Outcomes
How Does Global IDs Help?
Data lineage Management is a concept not often focused on, yet it has a direct and lasting impact on business initiatives, strategies, and health. When leaders are not provided with an end-to-end understanding of how their data flows through the business, they lack an instrumental tool that gives owners a leg up on the competition.
Global IDs is bridging the gap between results-focused data lineage and businesses to help revolutionize the modern digital economy. By providing powerful capabilities to detect data lineage processes across enterprises, and extracting that information in a digestible manner, Global IDs has made an advanced concept accessible to businesses and enterprises of all sizes.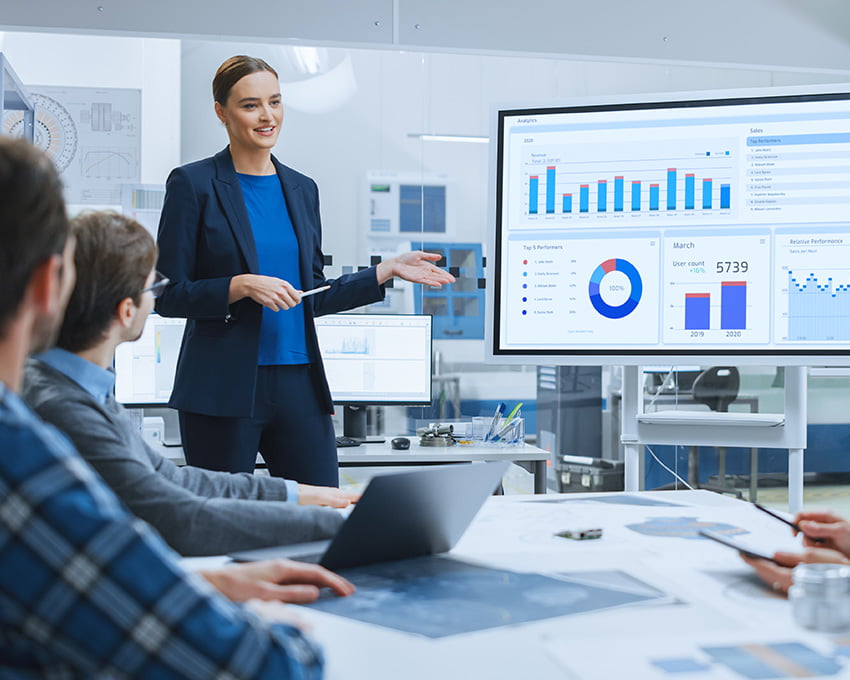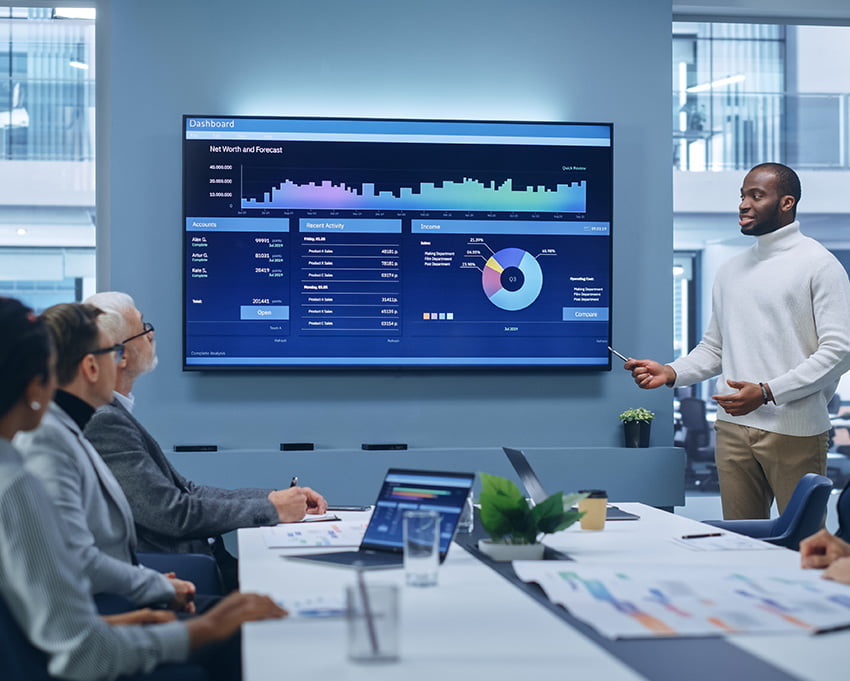 The data lineage Global IDs provides is dynamic, detailed, and the perfect tool for any business in any industry. Leveraged in a multitude of ways, Global IDs data lineage provides a bird's eye view of all data flow, pathways, problems, and value.
Consider the following scenario:
Perhaps a business user suddenly becomes curious about how an odd data value has appeared in a report. Where did it come from? 
Without accurate and effective data lineage, this question can be as difficult as a wild goose chase and required hours at the end of manual retracing to accurately diagnose the problem. However, with Global IDs' data lineage, the pathway can be immediately visualized to inspect and diagnose any issues and provide a quick and effective solution without the extra hassle.
Streamline Business Processes with Global IDs' Data Lineage
Just as Global IDs help an individual business user, we can also help entire teams or departments who want to re-engineer and streamline their business processes. Most business processes rely on underlying data supply chains to run, manage and grow their business.
Until recently, it has been an impossible task to re-engineer data supply chains as most business transformation teams are often relying on guesswork alone. However, the full extent of any business' data supply chains can be revealed through Global IDs Data Lineage by rationalization and alignment to new business processes, subsequently reducing risk and expense by a large margin.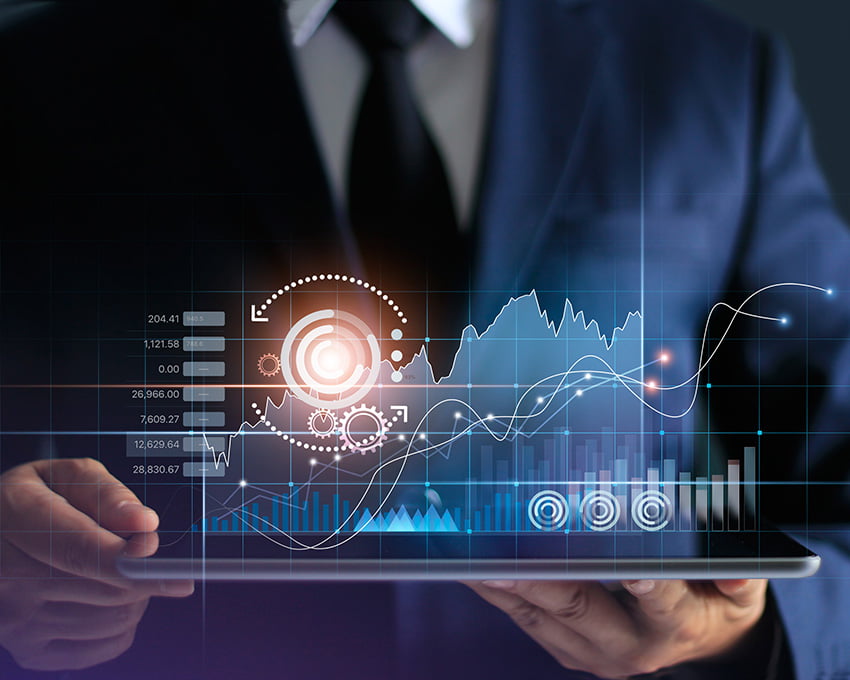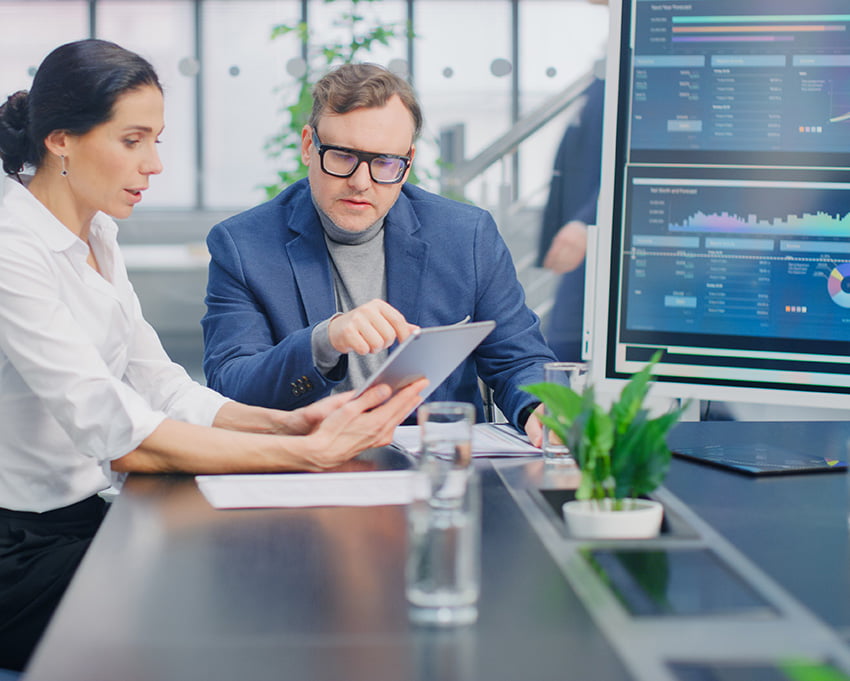 Level-Up Business Processes and Reduce Fatal Risk to Your Business or Enterprise
While the digital age has brought forth some of the world's top innovations, it also brought with it an incredible amount of risks and regulations that businesses must address diligently.
Global IDs' Data Lineage is not just about data movement, but also the transformations that happen to data as it moves. These transformations can be subtle and go unnoticed – and can be very difficult to discover years after they have been built.
Large corporate initiatives such as migration to the Cloud often suffer from a lack of understanding about these transformations until they are unexpectedly manifested as problems, and any problems with regulations and compliance can cause severe and irreparable damage to a business, brand, or enterprise.
Often the biggest mistakes could have been avoided by the simplest solutions. Global IDs' data lineage is that solution.
Not convinced? Have questions? Give us a call at +1 (888) 514-0192 to learn more about Global IDs' Data Lineage and to request a demo.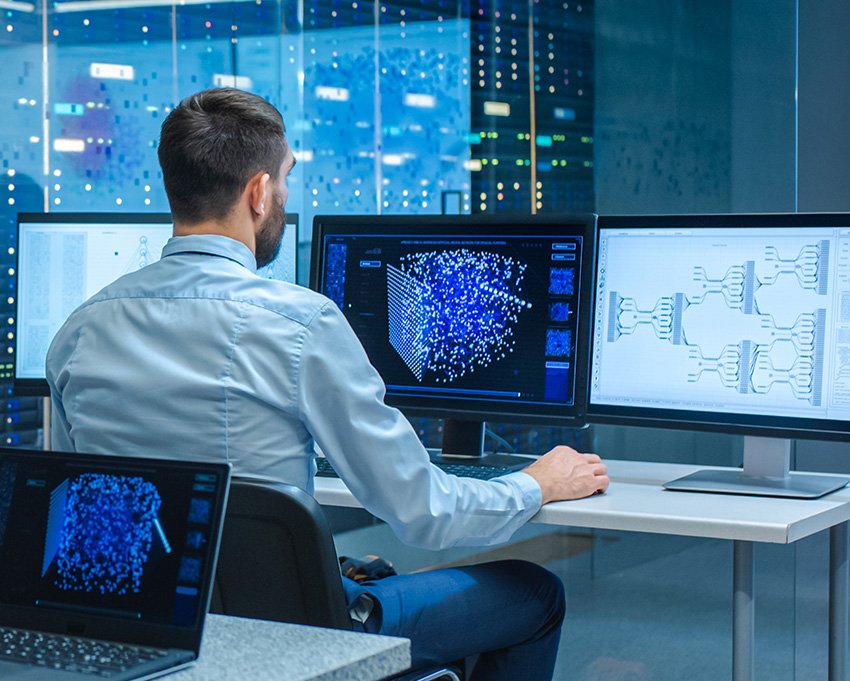 What's the story behind your data?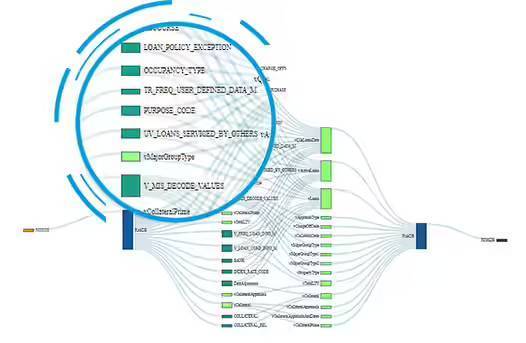 What Does this Mean for You?
No More Hidden or Rogue Values
What will you say when the auditor asks that dreaded question, "Can you explain where this value in the report comes from?"
Do you know the provenance of the data that provides the basis for decision making, the data your enterprise runs on?
Every business understands and evaluates its supply chains. How well do you know your enterprise's data supply chain? Do you know your data lineage story?
If not, your company is at great risk of regulatory fines and cybersecurity threats. Global IDs' Data Lineage is the #1 tool for businesses and enterprises who seek to know and grow.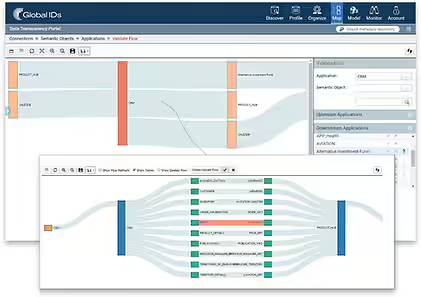 Make Informed Business Decisions Backed by Data
In data governance, evidence-based decision-making depends on understanding the real – not merely the hypothetical – flow of data.
Global IDs' Data Lineage provides automated analysis of the actual flow of data through your enterprise. This enables you to understand – in real-time – where that data originated, how it flowed through the ecosystem, and how it is transformed en route.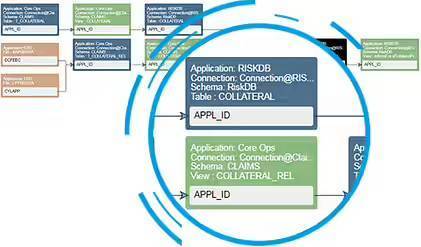 Intelligently Manage Change
Change is inevitable, we all know that. However, data lineage underlies an objective approach to any large-scale change or evolution of the data ecosystem. Global IDs' Data Lineage brings objectivity to project planning and decision making in data harmonization, cloud migration, organization mergers, application rationalization, and other data-centric initiatives.
Global IDs' Data Lineage Features and Benefits
The Global IDs platform maintains an up-to-date, comprehensive inventory of data assets, wherever they are in the ecosystem.
Automated discovery of sources, flow paths, and transformations of data across the ecosystem
Gain one-of-a-kind insight into your business' data lineage story
Diagnose data-related issues and immediately compile educated solutions
Address the challenges of next-generation data ecosystems
Establish provenance of data for compliance and evidence-based decision making
Mitigate risk for businesses and enterprises of all sizes
Accelerate enterprise digital transformation
Global IDs' State of the Industry
Global IDs is on a mission to change the face of modern businesses to usher in a new era of educated and empowered businesses who lean on data lineage to fuel business decisions. To accomplish this, there are two major components to consider: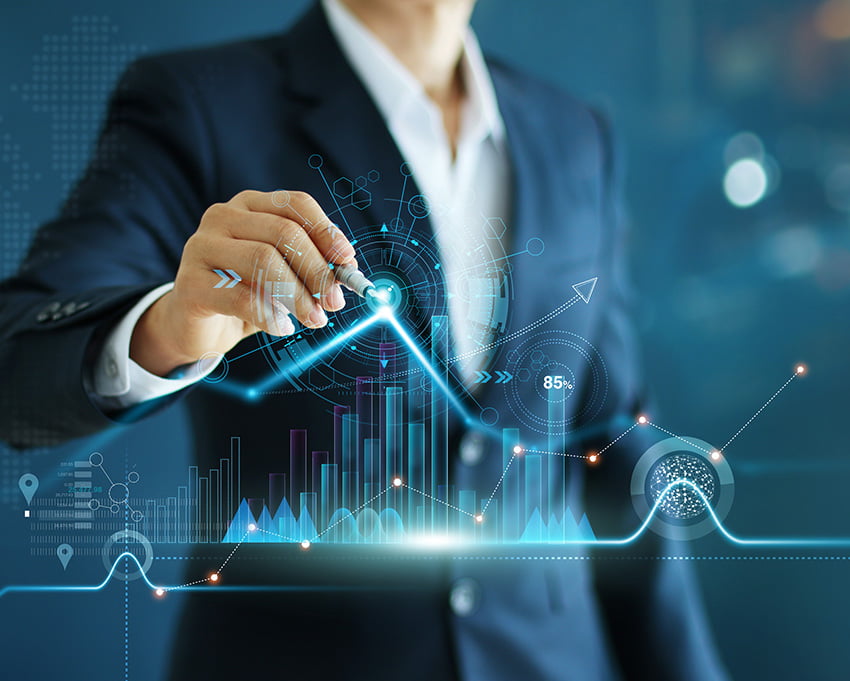 Frequently Asked Questions
Don't Take Our Word for It — See What Others are Saying about Global IDs' Data Lineage
As Quoted in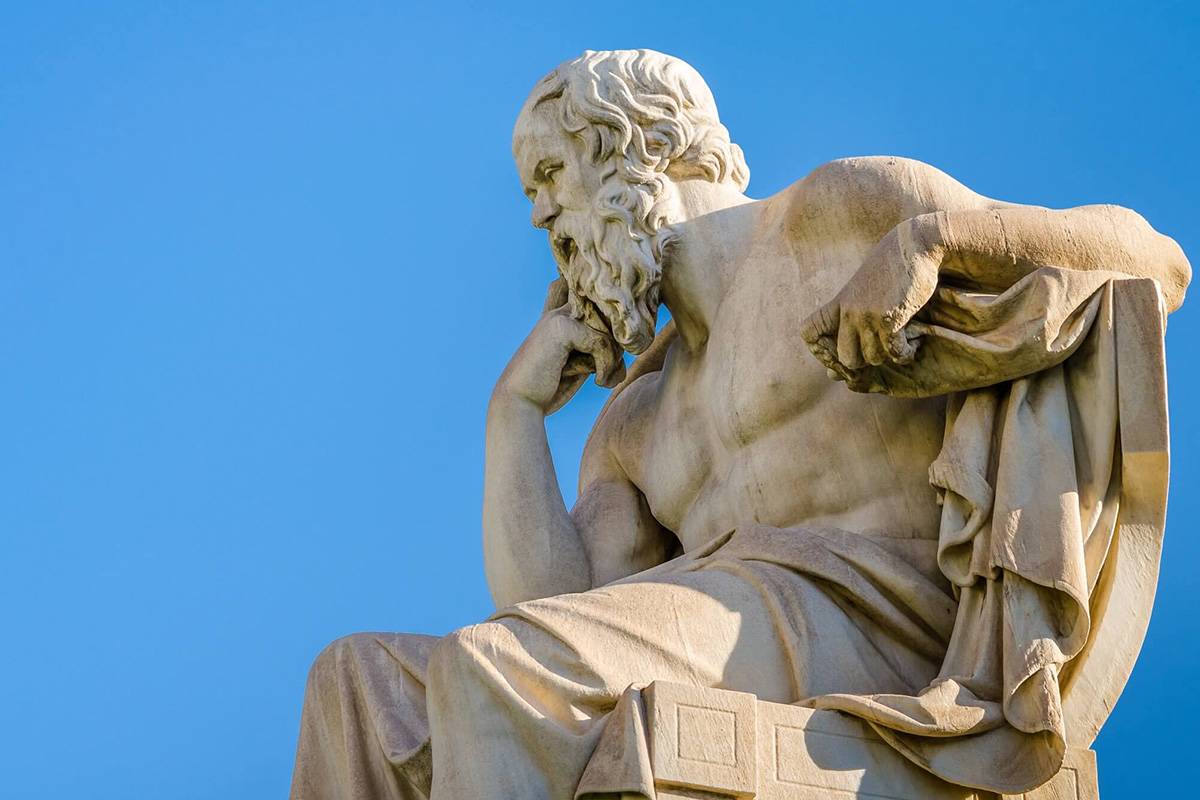 As background for defining data lineage, consider that every bit of enterprise data has a point of origin — which may be either external or internal to the enterprise — and a path that it takes as it flows through the systems that …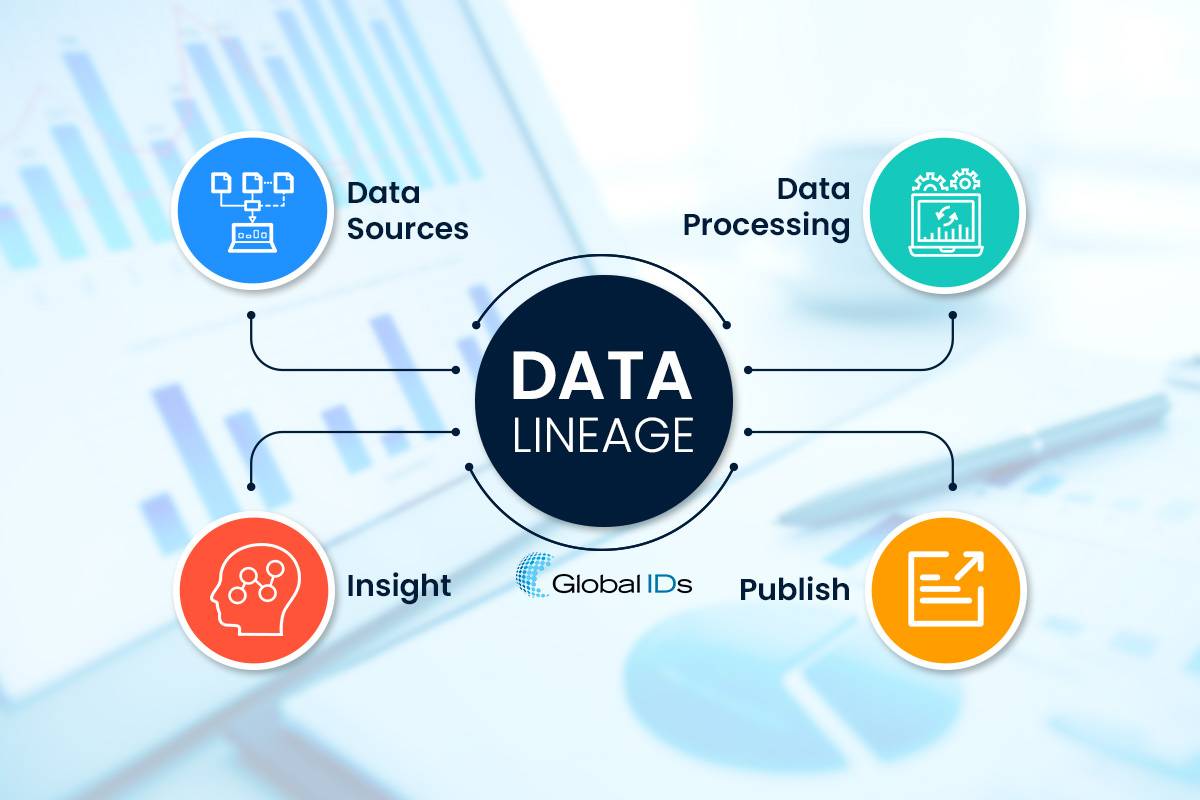 This is described as a "data lineage diagram." However, it is not. There is no flow of data in these types of diagrams. They are structural, logical diagrams. They certainly have a lot of value, but they are not data lineage, and they will not help you find out …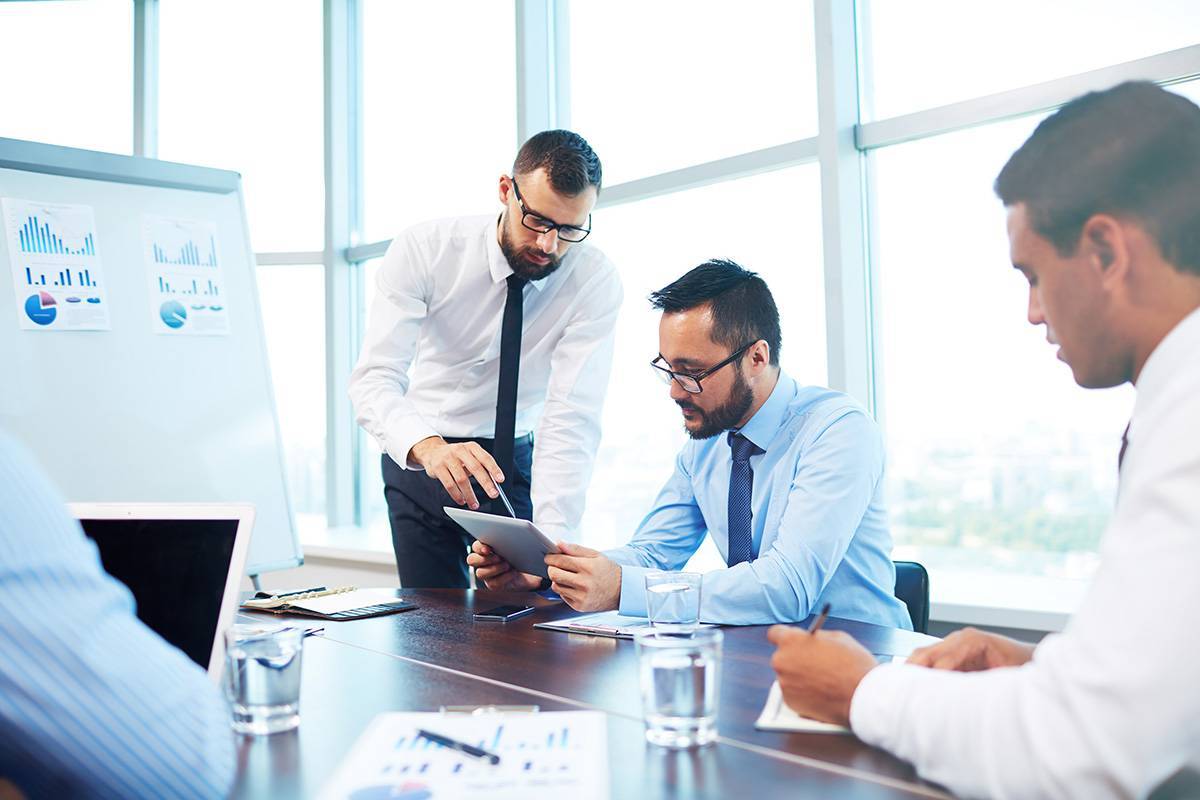 The complexity of data lineage stems from the number of sources, destinations, and transforms. It is like tracing a family tree. You can easily trace the ancestry of a handful of people to a few generations without much difficulty. …