At Global ID we believe Metadata Management is the foundation to successfully building several datacentric business use-cases that include; Data Privacy, Data Governance, Data compliance, Data Quality, and digital transformation.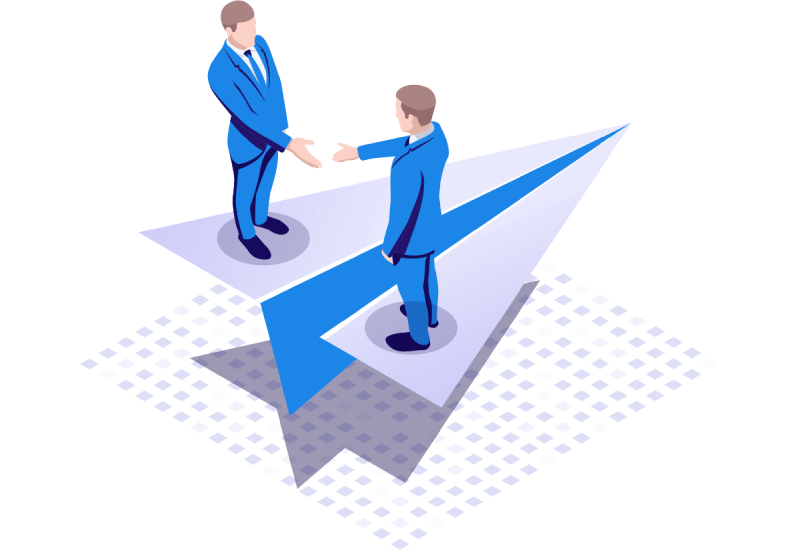 We seek like-minded partners who are committed to client success:
If you are looking to resell, build or expand a metadata management consultancy or feel our API-centric platform could benefit your business solution we are interested in speaking with you.
Drive revenue growth with single use-case or enterprise needs
Build value-added engagements on top of our automated enterprise solution
Enable comprehensive data solutions that meet the needs of today's businesses
System Implementors/Integrators Partners





Interested in becoming a partner with Global IDs? Fill out the short form below and a Global IDs representative will reach out to you shortly.
As Quoted in