We at Global IDs offer you an integrated data solution to organize, understand and empower your business leaders to be insightful and solve data problems with confidence, speed, and accuracy.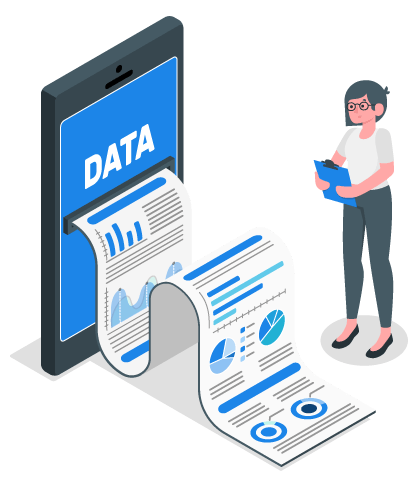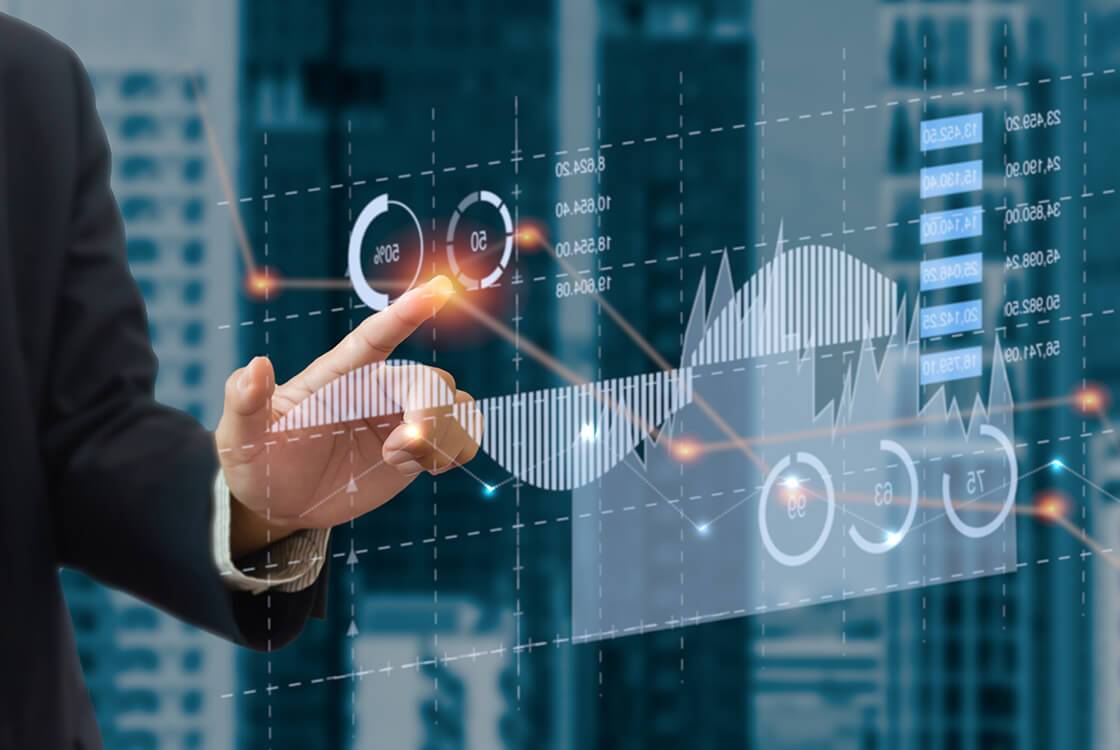 What is Lights Out Scanning?
Lights out scanning is an automated approach to enterprise-level discovery through scanning of databases without human intervention minimizing manual involvement in intermediate steps. It stores all metadata in a single repository collected from varied databases across the business.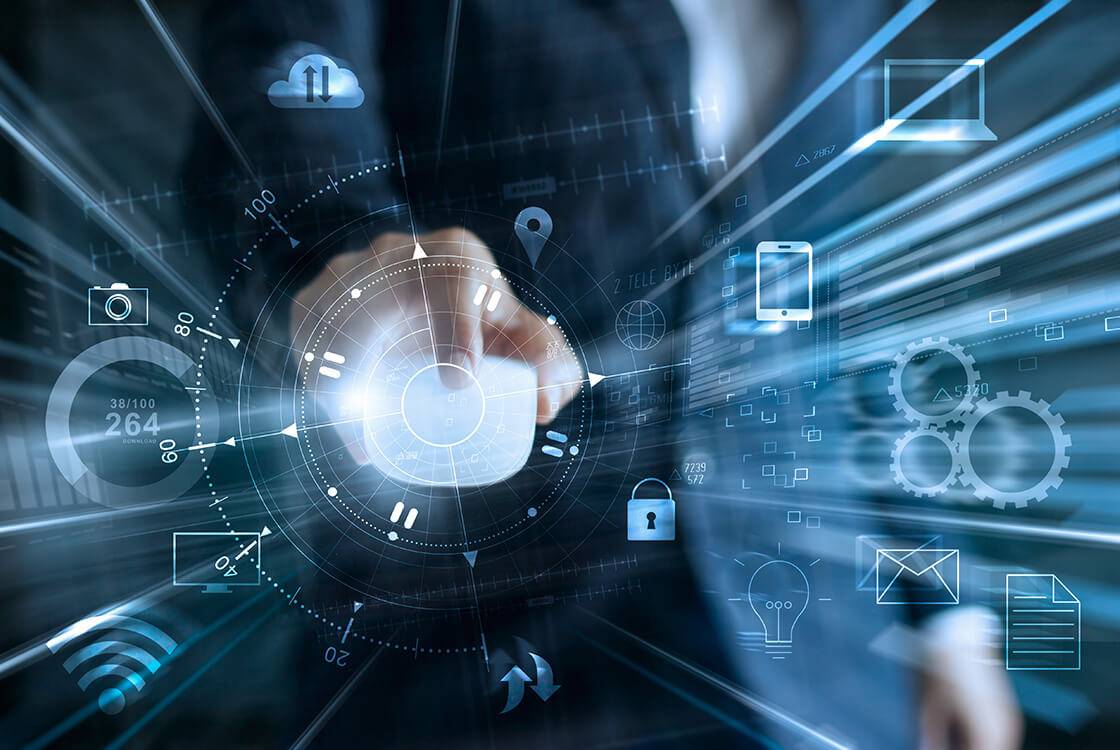 Data Retention is the process that helps organizations gauge the age of databases and verify their compliance with data retention policies.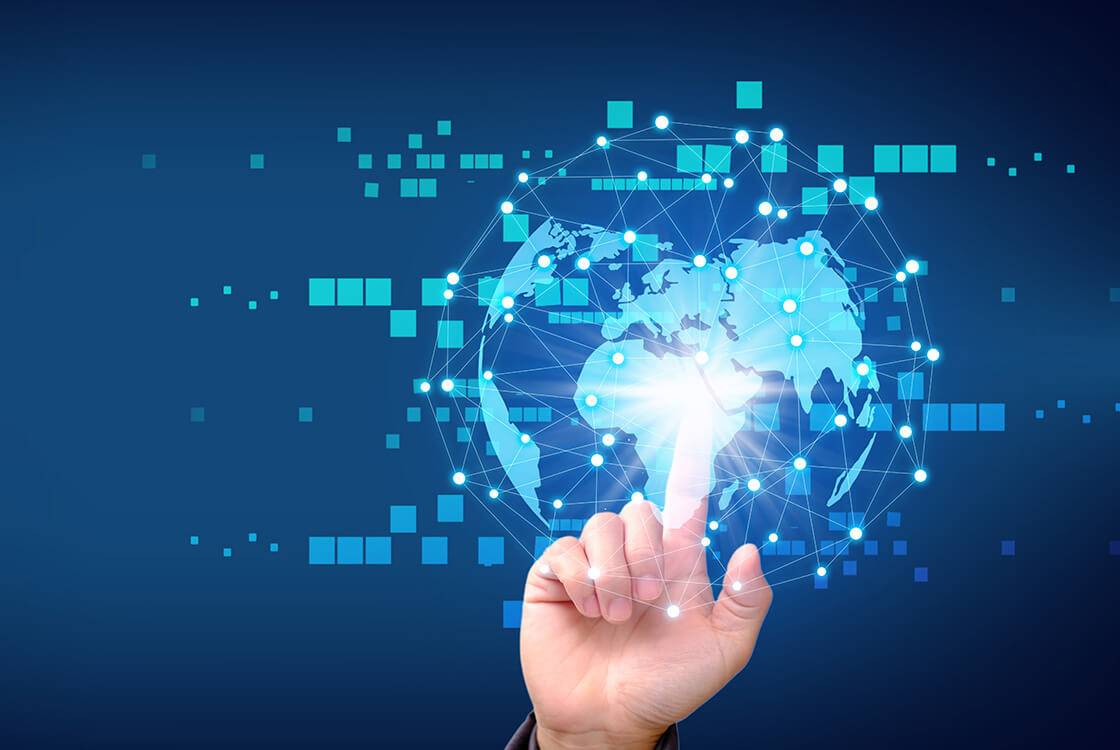 Data Lineage is the process of tracking and visualizing the flow of information across the data ecosystem.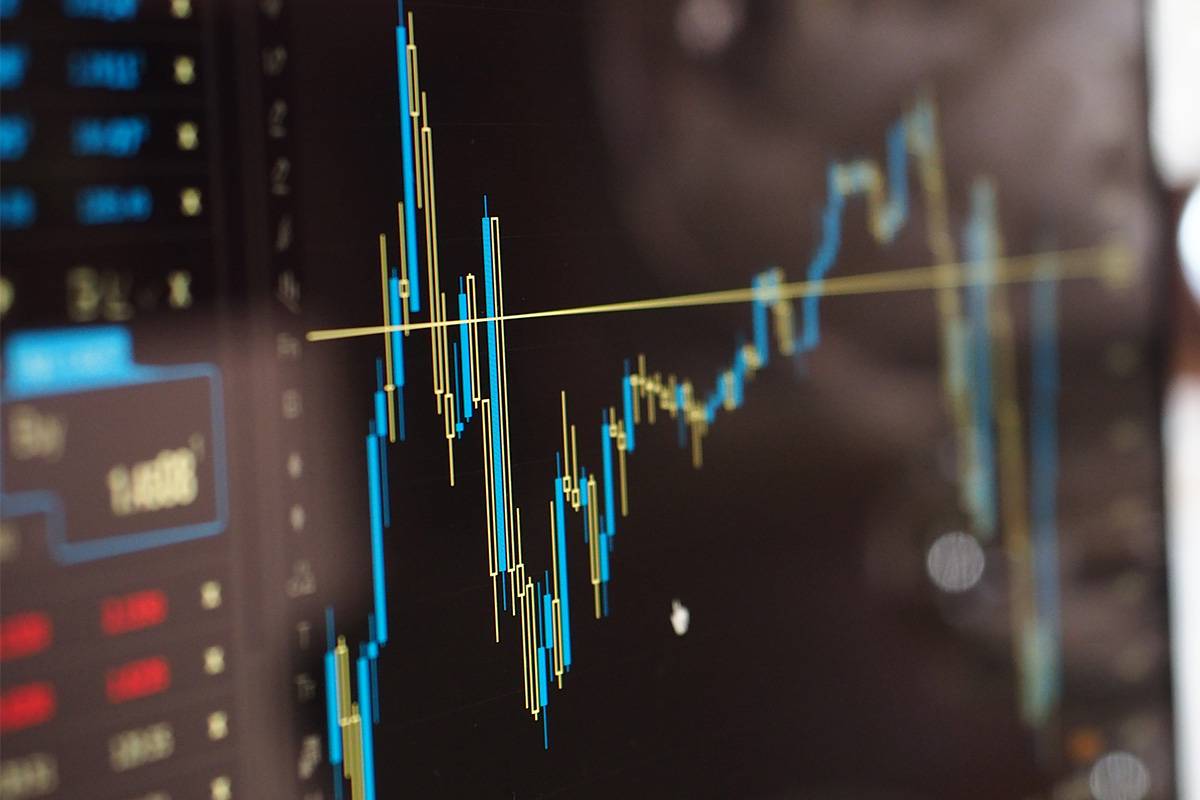 Automating Semi-structured File Ingestion
The ingestion of data from many partners or other external sources — the initial intake as well as ongoing updates — presents a difficult problem because of differences in input file formats and the lack of standardization in the data itself, down to the level of individual data attributes and attribute names.
As Quoted in