We at Global IDs offer you an integrated data solution to organize, understand and empower your business leaders to be insightful and solve data problems with confidence, speed, and accuracy.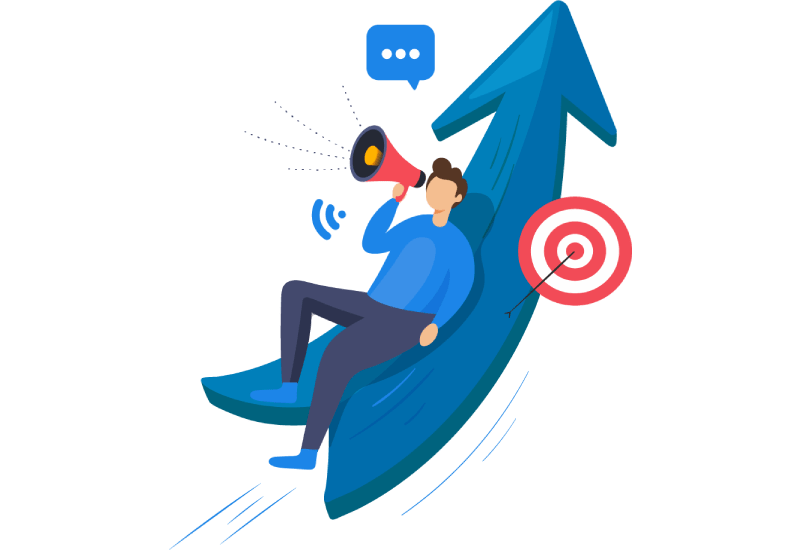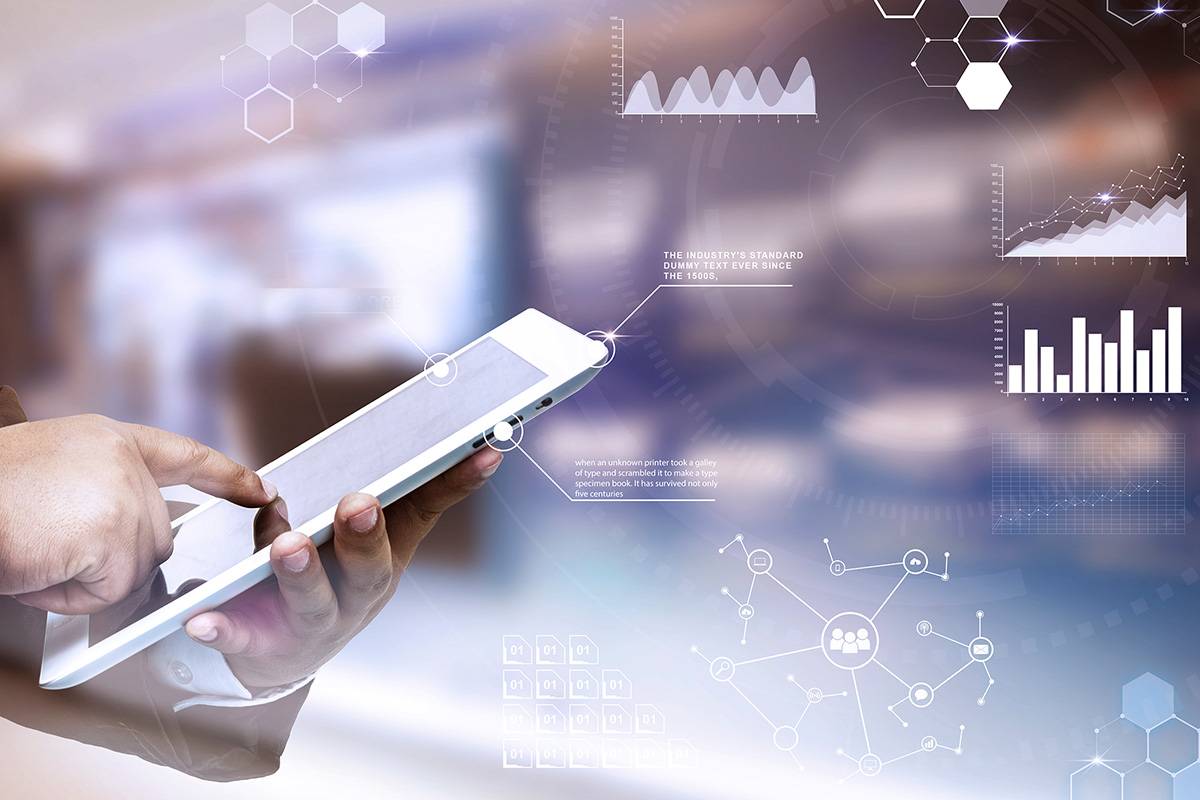 Top Global Financial Institution Picks Global IDs to Improve Data Quality to Drive Critical Business Needs
A large global financial institution needed to make sense of its vast global data assets to meet complex business needs, such as regulatory reporting, liquidity assessment, and customer acquisition. But getting trusted, accurate data was a huge challenge. The business was intricate, supporting corporate, retail, small, medium, and enterprise customers and a tangled web of legacy systems. Data issues were rampant.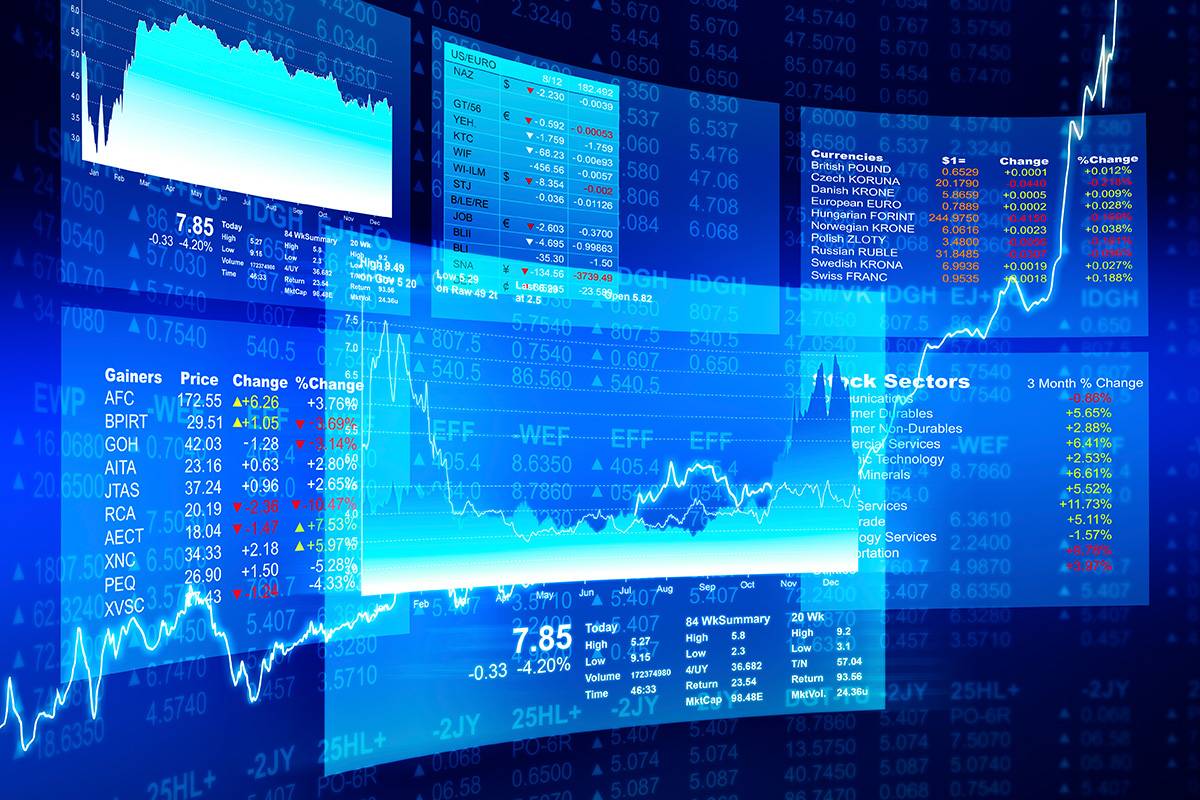 Leading Regional Bank Addresses Regulatory Compliance and Data Governance Challenges
A leading U.S. regional bank was required to adopt new regulatory compliance and update its corresponding reporting requirements. To meet the need, they had to manage data over the entire credit lifecycle, requiring a broad set of data and history to calculate accurate results—but this was a challenge with multiple data systems, manual processes, and a lack of visibility into their data.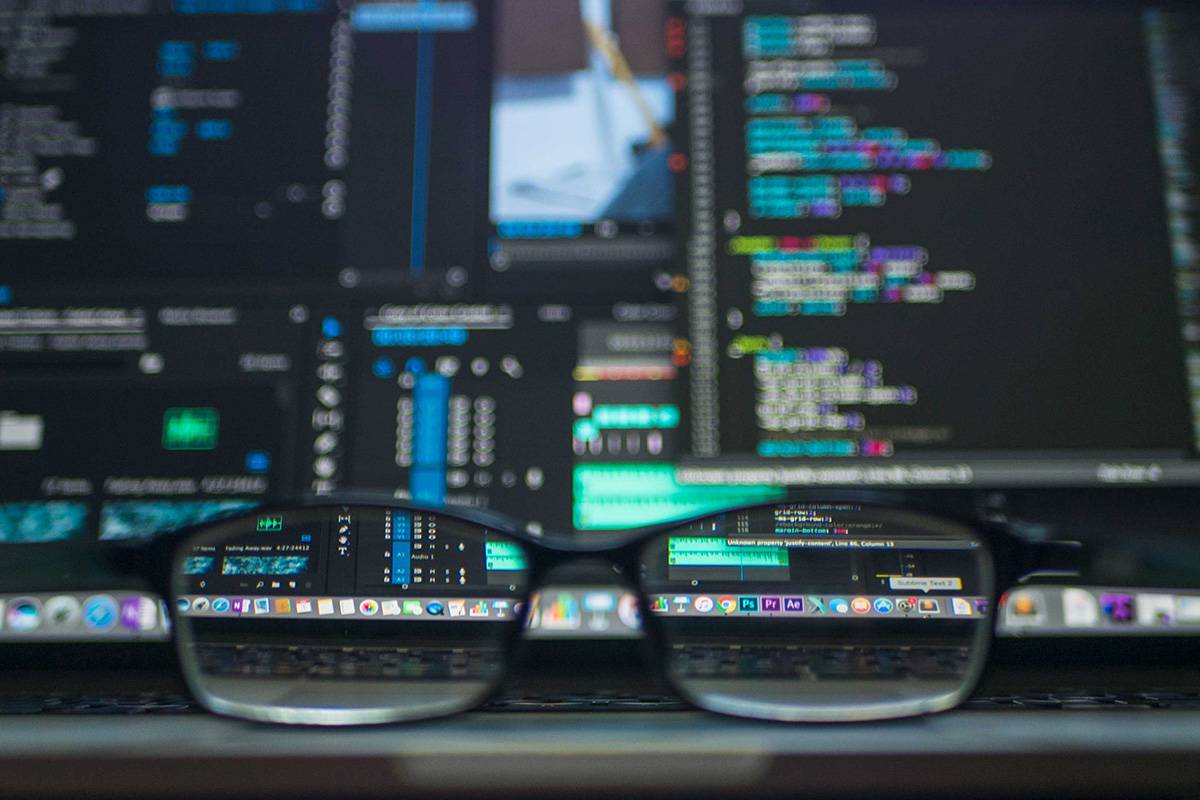 How Global IDs Met the Challenges of Scale at a Large Global Bank
A large global bank, challenged to meet multiple metadata management requirements over many years, lacked a comprehensive solution to meet these needs. At the same time management increasingly understood the value of organized data for analytics, particularly to increase top-line revenue in an era of historically low-interest rates.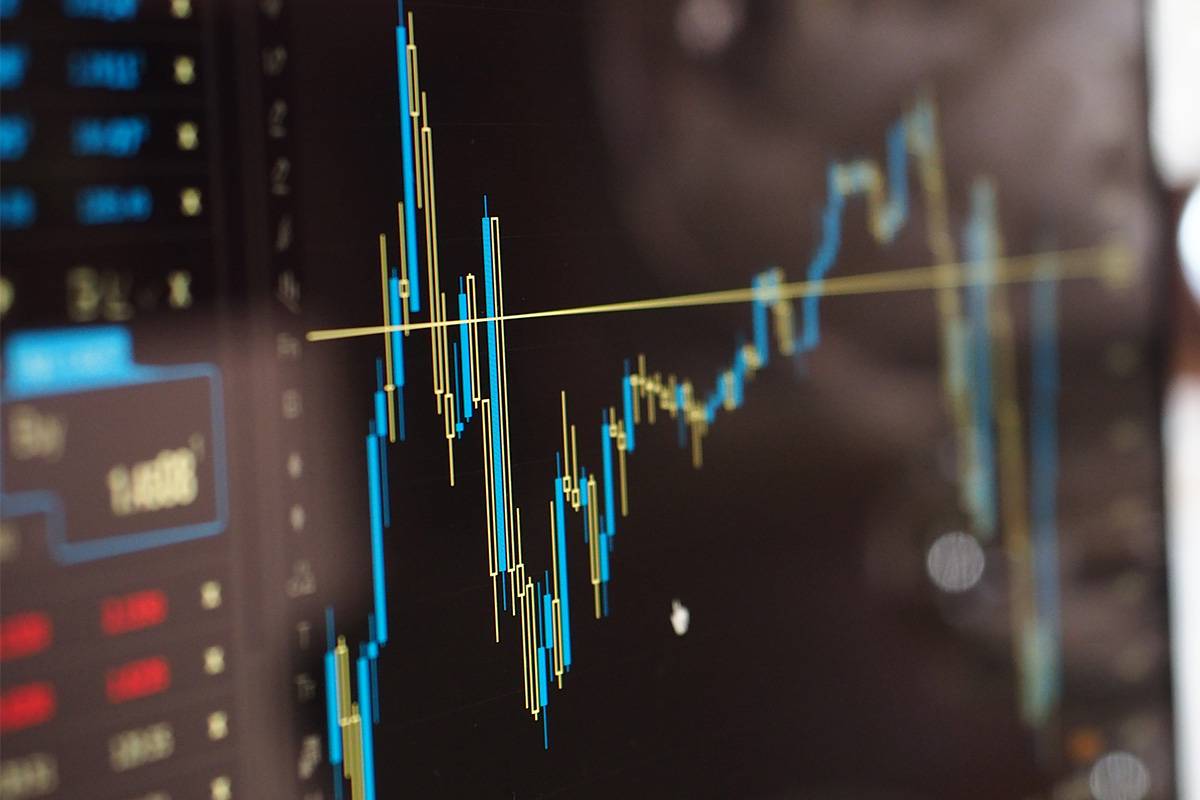 Three Lessons Learned from Real-World Metadata Management in Financial Services
This case study describes three important lessons that Global IDs has learned from implementing its solutions in Financial Services firms over the last five years. Financial Services is a broad sector, encompassing retail banking, insurance (life/property and casualty), investment banking, asset management, the securities subsector, and more.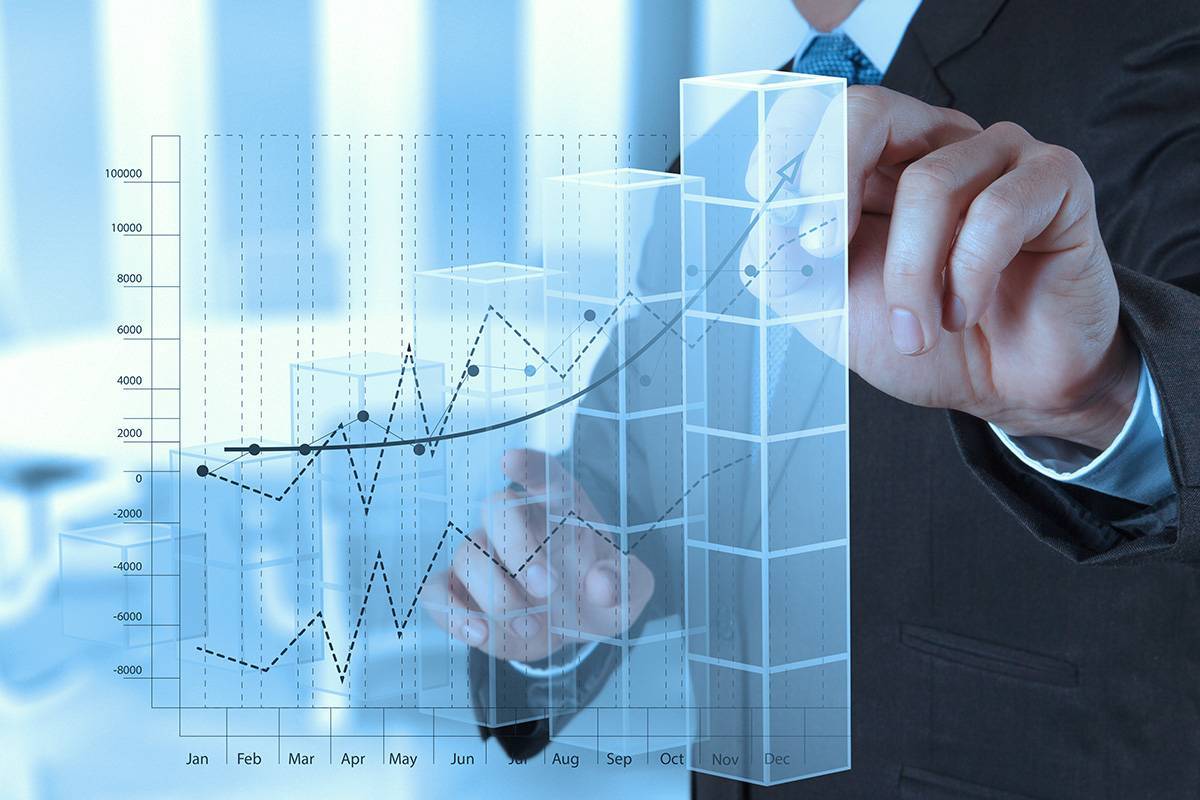 A Large Financial Organization was in the Process of Inventorying Data Sources, Vendors, and Data Assets
Global IDs is a platform that is built to help organizations regain control of and gain trust in their data assets. Efficient Data Governance required a platform specifically built to address data inventory, data quality, and data governance questions.
As Quoted in