Knowledge of managing large-scale changes in the data environment
Data is the resource that fuels our digital economy, but most enterprises find it difficult to get value out of their data because they don't know what they have.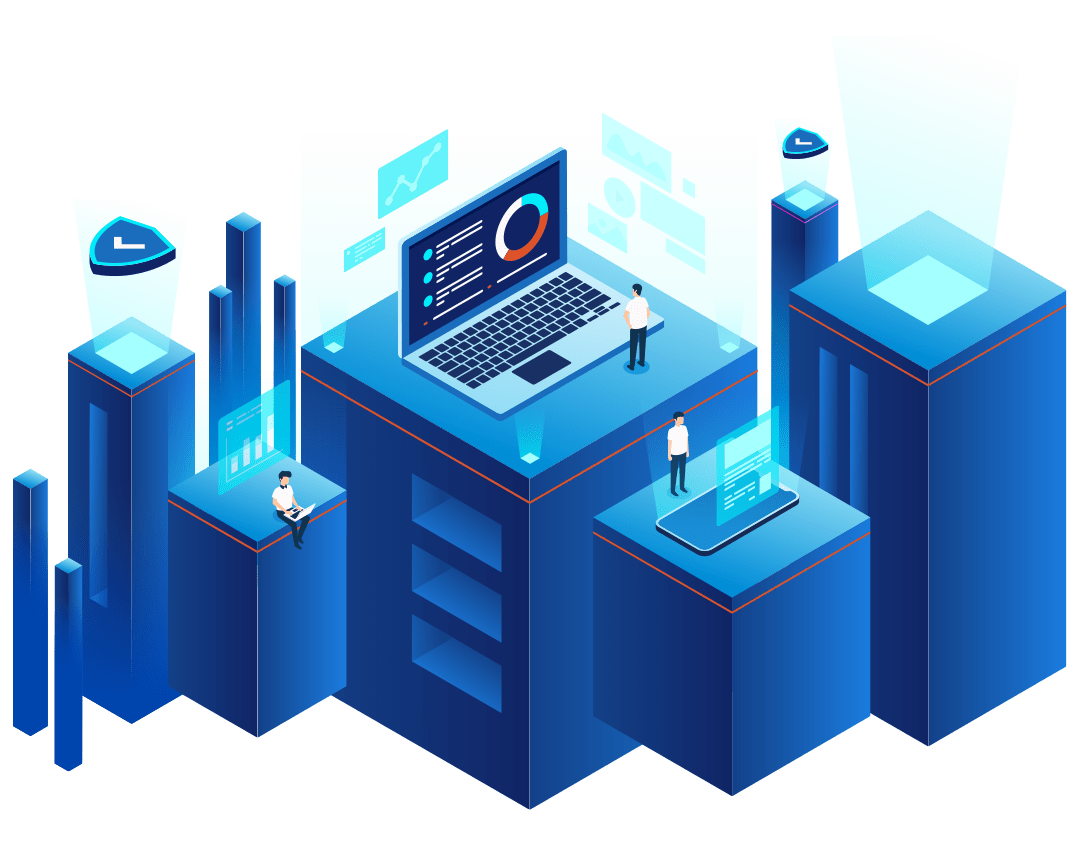 Understanding the data that drives your enterprise – where it is, what it is, and its state of integrity. This is the first step toward getting control of enterprise data.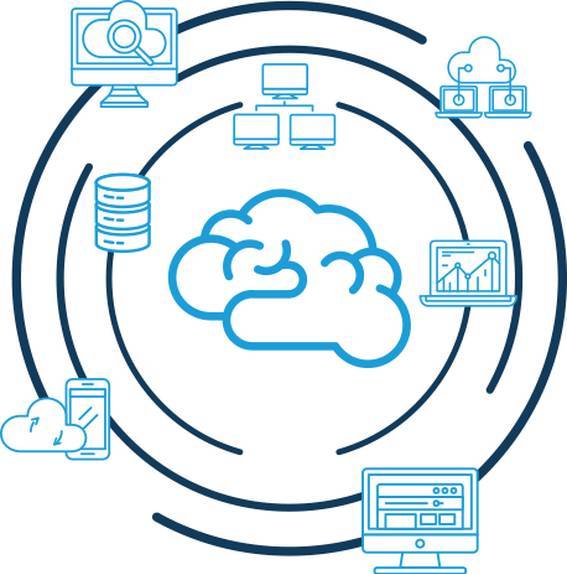 Responsible Change Requires Detailed Knowledge
"Digital transformation" means many things to many people, but the common denominator is a large-scale change to the enterprise data environment and business processes.
Large-scale change can have many motives: legacy modernization, cloud migration, corporate mergers, regulatory compliance, application rationalization… the list goes on.
Regardless of the motive, responsible management of large-scale change is impossible without detailed knowledge of the data environment.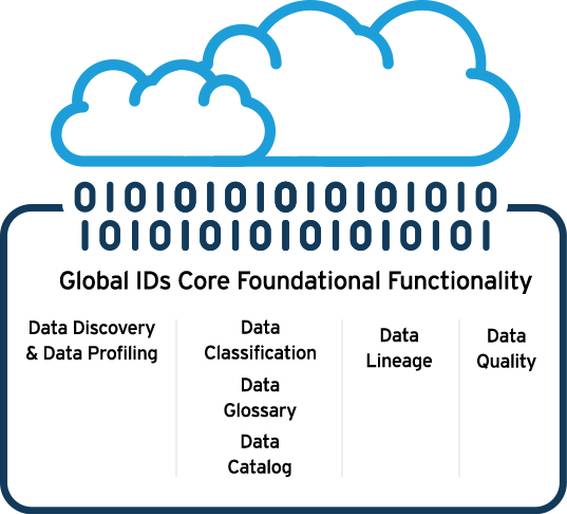 A Platform-Based Solution
The Global IDs Data Ecosystem Evolution Platform (DEEP) – comprising discovery, profiling, classification, data catalog, and lineage functions – provides the kind of detailed knowledge of enterprise data, its location, its relationships, its provenance, and its movement within the ecosystem.
The ecosystem project managers and data stewards then need to assess feasibility, analyze impact, plan, execute, and oversee large-scale data-centric initiatives.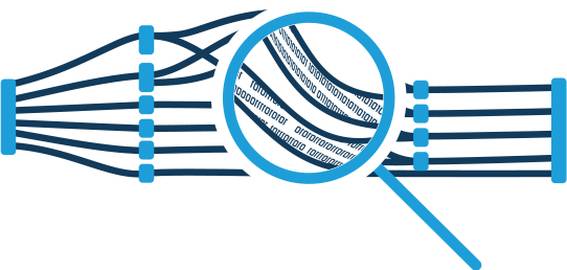 Automation and Scalability
The Global IDs Data Ecosystem Evolution Platform (DEEP) Platform supports data environment transparency at the scale of any enterprise, small or large. With the ability to visualize the location and flow of key data elements, inefficiencies and redundancies can no longer hide. Since the knowledge is derived from the data itself, decisions and impact analyses can be based on reality, not supposition.
The Global IDs platform maintains an up-to-date, comprehensive inventory of data assets, wherever they are in the ecosystem.
Plan large-scale data-centric initiatives based on the truth of the data itself
Eliminate redundancy and rationalize applications based on the evidence
Visualize the flow of data for impact analysis
Deliver value with data-driven digital transformation
As Quoted in